As a photographer I am ashamed to admit that I don't print enough photographs of my family or our travels. I am working on changing this and I recently started with a small and easy project. I decided to print and display some of our boy's photos (see samples below).

Here are some reasons why printing your photos is important and meaningful:
To better preserve those special memories. Digital photos can be easily lost or damaged, but quality printed photos can last for generations. This is especially true if they are put in a nice album or displayed as wall art. Loosing precious memories can hurt – I once lost all my photos from a 3 month trip in France – I am still sad over this and wish I had at least a few prints from my experiences there. The only photos I have left are a few that I happen to share on social media. I have also learned a hard lesson on how to backup my photos better and make sure this never happens again.
To enjoy them more. There's something special about holding a printed photo in your hands. It's a tangible reminder of a special moment in time. Every time I print a photo or create an album (e.g. a wedding album) I see my photographs in a totally different light. I am in awe of how much of a difference it makes from looking at them on screen versus printed. They are especially enjoyable if you print them on a large canvas or framed wall art – you get to enjoy them and be reminded of that special moment every time you pass by them.
To share them with others. Printed photos are a great way to share memories with friends and family. They can make a special and one of a kind gift. Besides printing them (prints, albums, canvases) you can create interesting gifts from them like coffee mugs, photo puzzles (especially fun for the kids), key chains, and etc.
To decorate your home. This goes hand in hand with enjoying your photos more. Printed photos can add a personal touch to your home décor. They can be used to create wall art, coffee table books, or even framed and hung on the walls of your home.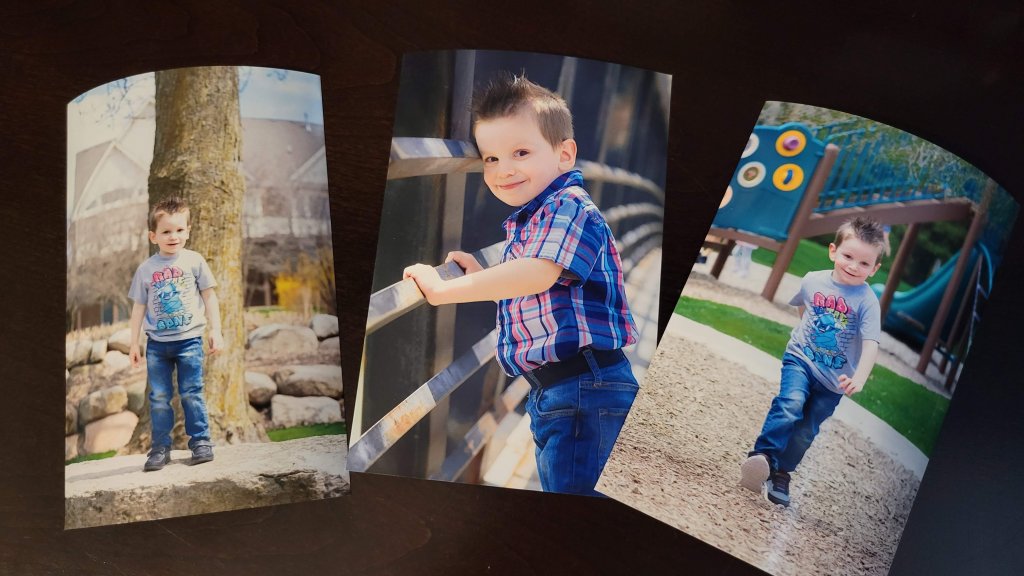 Ask your photographer for help with printing your photos!
Printing our photographs is always something I want to do, but never find the time to do it. I can imagine many others may experience this. It's a good idea to have your photographer help you out with choosing what to print. They can also help you decide how to display them in your home. It can save you time and put you at ease! It's important to work with your photographer to get what you want/need from your photographs. This can also be done as you are planning your photo session with your photographer. It's good to order the wall art and photos through your photographer. They can assure you get what you have imagined and at the best quality. Print your photos and cherish those memories!
Have questions about what to do with your photos or have other ideas? Contact me!
Do you need more reasons why you should print your photos? Read this article by DPS: The Real Reason You Need to Print Your Photos.