Inspired by the Lens of an Eye..
.
I'm Marijana Milosavlevski (and that's pronounced Mariana in case you thought otherwise :).
I photograph events, portraits and the beauties of nature and mankind creations. Photography to me is about capturing a special moment that can be cherished for a lifetime. And this is exactly what I want to do for all my clients. Normally I photograph by myself but when necessary my dear hubby Dragan is always there to help.
My photography and post-processing is about capturing the moment as true as possible and enhancing it. From the moment you contact me I will work with you to create and/or capture what you need. Although I love photographing events I'm always looking forward to creative photo-shoots as well.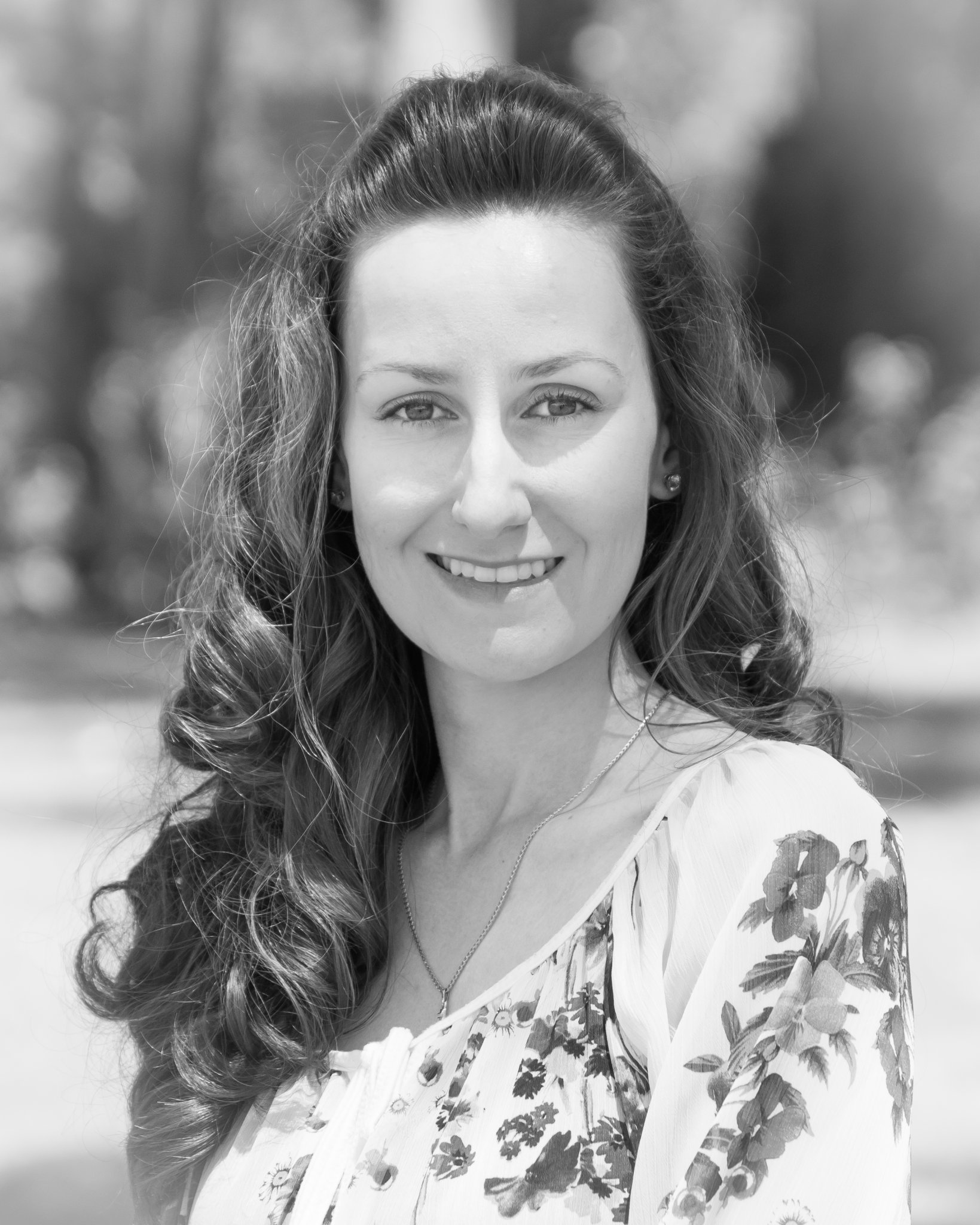 Photography has been my passion of mine ever since I had my first disposable camera as a kid. I loved, and still love being able to look at a photo and be taken back to its moment – remembering it and reliving it… A picture of my mom and I during a walk in the city, another one of me and my grandpa waiting for new years in my silly outfit, third photo somewhere in an old house with my beloved puppy… All of these photos are engraved in my head and mean so much to me. It is special, simple moments like these that made me fall in love with photography – the ability to capture a moment that you can always look back on. Once I got my first digital camera I took pictures of everything that I thought was beautiful, interesting or out of the ordinary. These are all things I never wanted to forget about.
About three years ago I bought my first DSRL camera and I was as excited as a kid would be with a new hot toy. The additional capability for creativeness and better photos was amazing. Since then I have taken several courses and read few books on photography. That's when I wanted to give professional photography a try. Regardless whether I succeeded or not I knew I would love the experience. And I have been loving it so far. Every time I show a client their photos and they love them makes me realize that I made the right choice. It makes me extremely happy to know that some of these photos will be hung on their walls and admired for years to come!
Events

Birthday Parties
Christenings
First Communions
Graduation Parties
Family Reunions
Other Celebrations and Events
Photo Booth (NEW!)

Full attendance 5′ by 5′ photo booth
Event specific props (wedding, sweet 16, graduation, etc.)
Unlimited photo sessions/visits to the photo booth
Color or black & white prints (2″ by 6″)
Custom text on photo strip
1 strip/print for each person in the shot
Facebook gallery (optional)
Memory book
Location: I am located in Macomb, MI and I do photography on site. For events I come to your home and/or venue and for portraits I have some favorite locations that we can choose from. In many occasions I bring my lovely husband with me to assist me. I'm usually very flexible, so do share your photography needs and wants with me!