Inspired by the Lens of an Eye..
.
Hi there! Glad you stopped by. I am Mariana (your photographer) and I have been passionate about capturing the beautiful things in life since my teenage years. Photography has been a hobby of mine for over half of my life, and in 2014 an opportunity came that made me think that this can be more than just a hobby. I took this opportunity to heart and started my photography business in early 2015.
Photography has been a passion of mine ever since I had my first disposable camera as a kid. I loved, and still love being able to look at a photo and be taken back to its moment – remembering it and reliving it… A picture of my mom and I during a walk in the city, another one of me and my grandpa waiting for new years in my silly outfit, third photo somewhere in an old house with my beloved puppy.. All of these photos are engraved in my head and mean so much to me. It's special and simple moments like these that made me fall in love with photography – the ability to capture a moment that you can always look back on. Once I got my first digital camera in high school I took pictures of everything that I thought was beautiful, interesting or out of the ordinary. More recently I've been enjoying looking back on the photographs of my baby boy (not a baby anymore) and seeing how fast he grows!
The best part about being in the photography industry? The clients! And their reactions to the photographs I capture for them. Their positive feedback and kind words have kept me motivated over the years: to keep doing what I love, to keep learning and improving my photography skills. There are a few times when I thought I should give up.. but my returning clients would always come back at the right moment and remind me that giving up is not an option. Now, my passion still lies in providing you with great photographs but also wonderful service as well. I truly hope to get to work with you.
Monotony is not my thing, so I won't limit my self to only one genre of photography. I originally started with nature and flowers, but now I enjoy photographing kids and family portraits, seniors (or graduates), an occasional headshot and most recently I've gotten myself into wedding photography. At first it all seemed scary (weddings are a big responsibility) but I've been enjoying every single wedding day that I've been a part a part of. It's been my pleasure capturing and documenting these special days. As well as being your photographer, it would be my pleasure to work with you and help you plan your wedding day and make things run as smoothly as possible!
Located in Macomb, Michigan, willing to do some travel, I live for new and exciting photography opportunities! Reach out to me, so we can see how I can capture your special moment and create some magic. I look forward to photographing special memories for you that will be cherished for a lifetime! I'd also love to help you with the process of printing these images: whether it's an album, wall art, or just regular prints.
Sincerely,
Your Photographer, Mariana.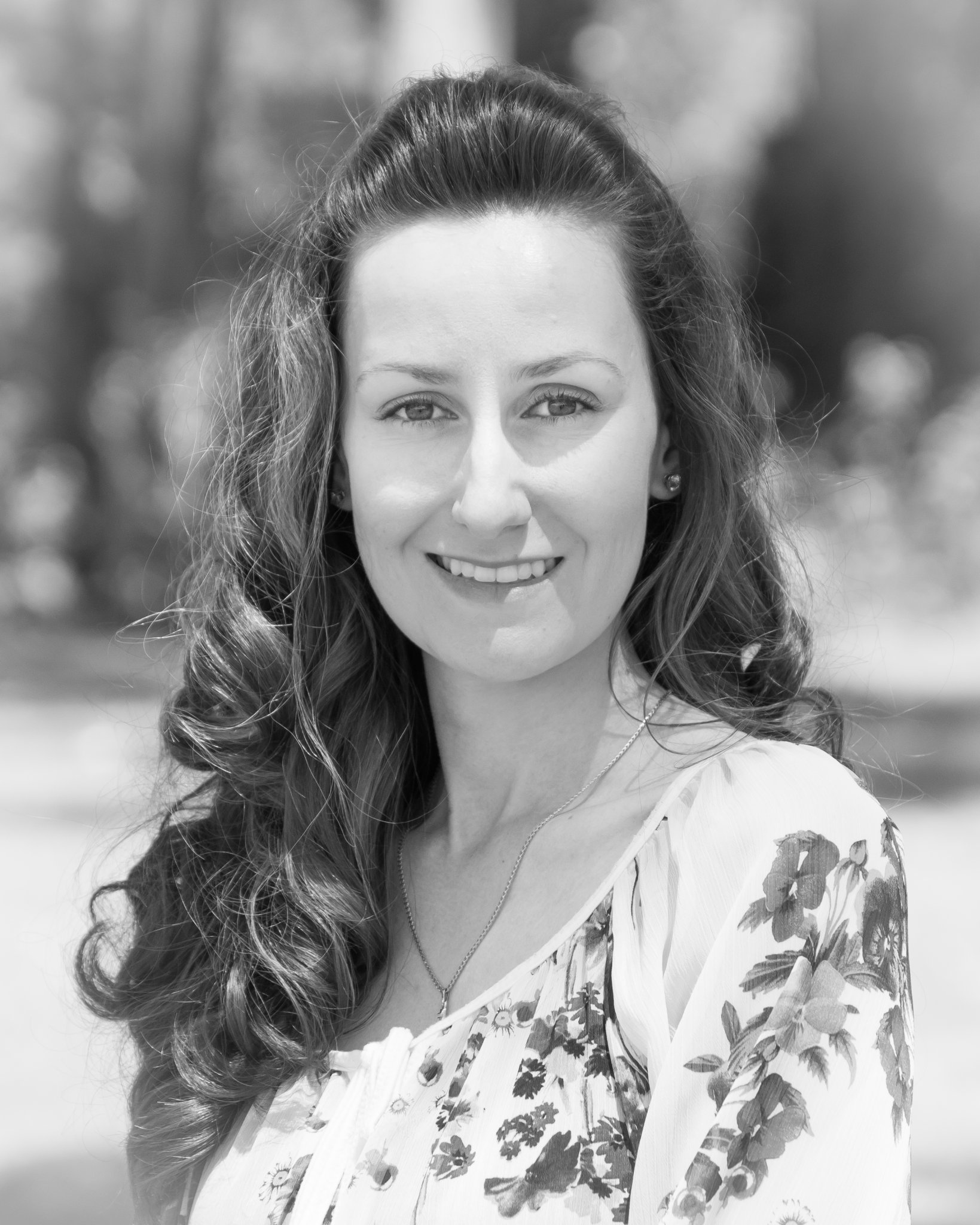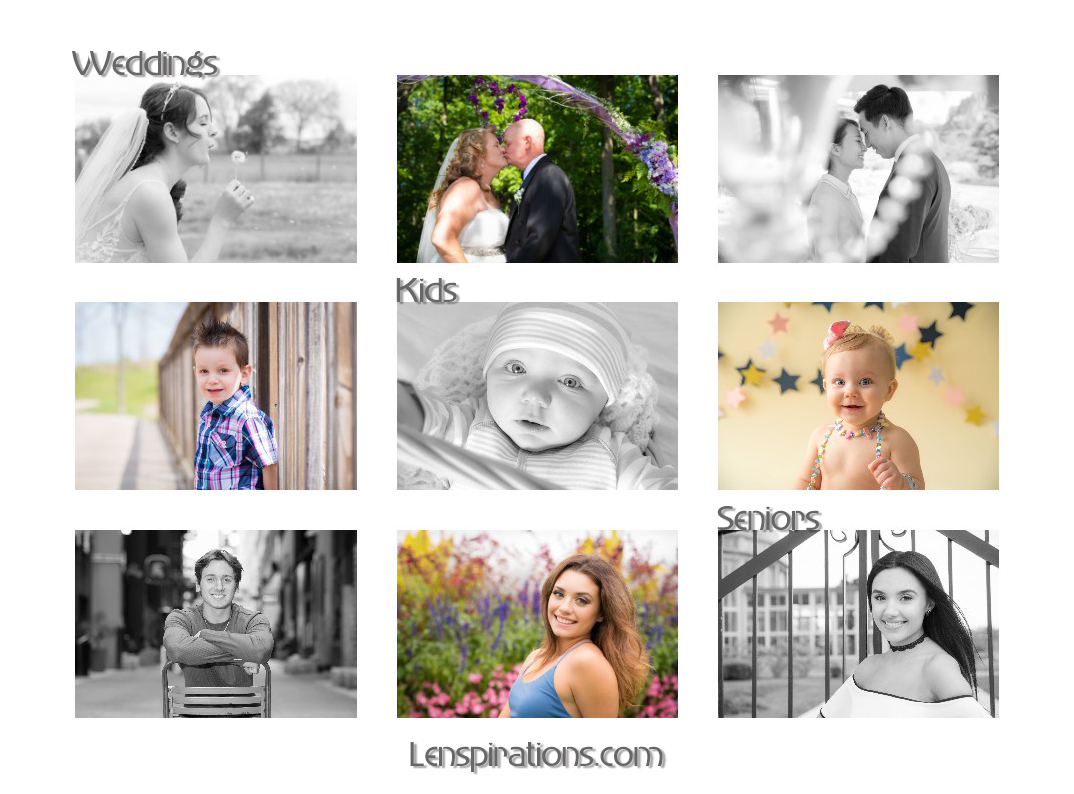 What are Your photographic needs? Contact me and let's see how I can help!