Today is my first day of officially taking a day to work on my business side of my photography passion. I've always done it one way or another but there was never a dedicated day or time for this and I finally decided in order to move forward – decisions must be made. That decision was going part time in my full-time job and taking a day just to focus on my photography. That job has served me well for the past 7+ years and it was past due time to take a step back so I can take a step forward where my heart truly lays. Even though it's still a part time gig for me as of now I hope to soon make it my full time occupation!
Looking back I appreciate all the clients that came to me at my early stages of persuading photography professionally. One of my earliest and favorite clients is Ana and her daughter. They came to me after seeing only a few photos I did of a friend and I was so nervous! We went to the park and just tried to have fun and capture some memories..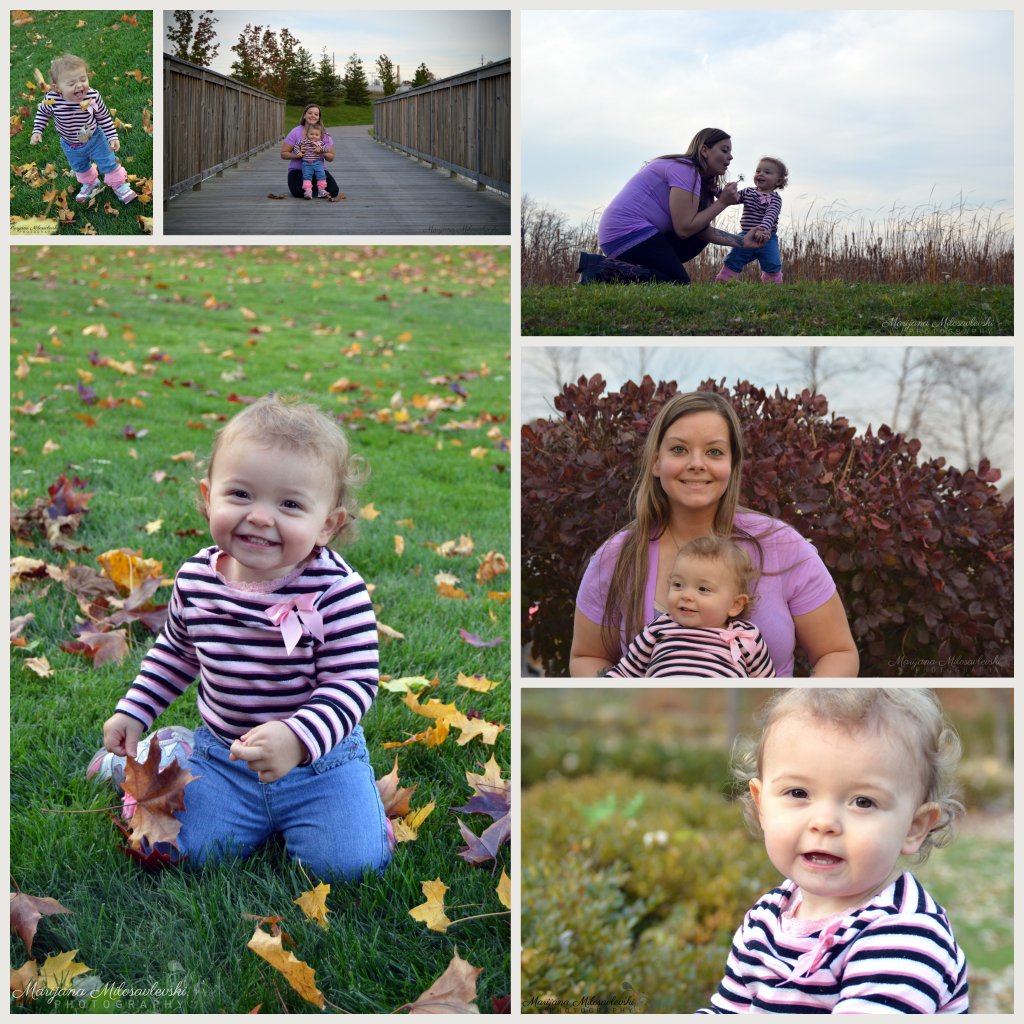 Looking through these photos from my current vision they don't have the most professional look but they did what matters most and that was capturing the time and happiness in this stage of life!
The fact that they came back to me many times as their family grew is one of my biggest motivators to keep going – there were times when I wanted to completely give up.. but I am glad I kept going back to photography and I am where I am right now.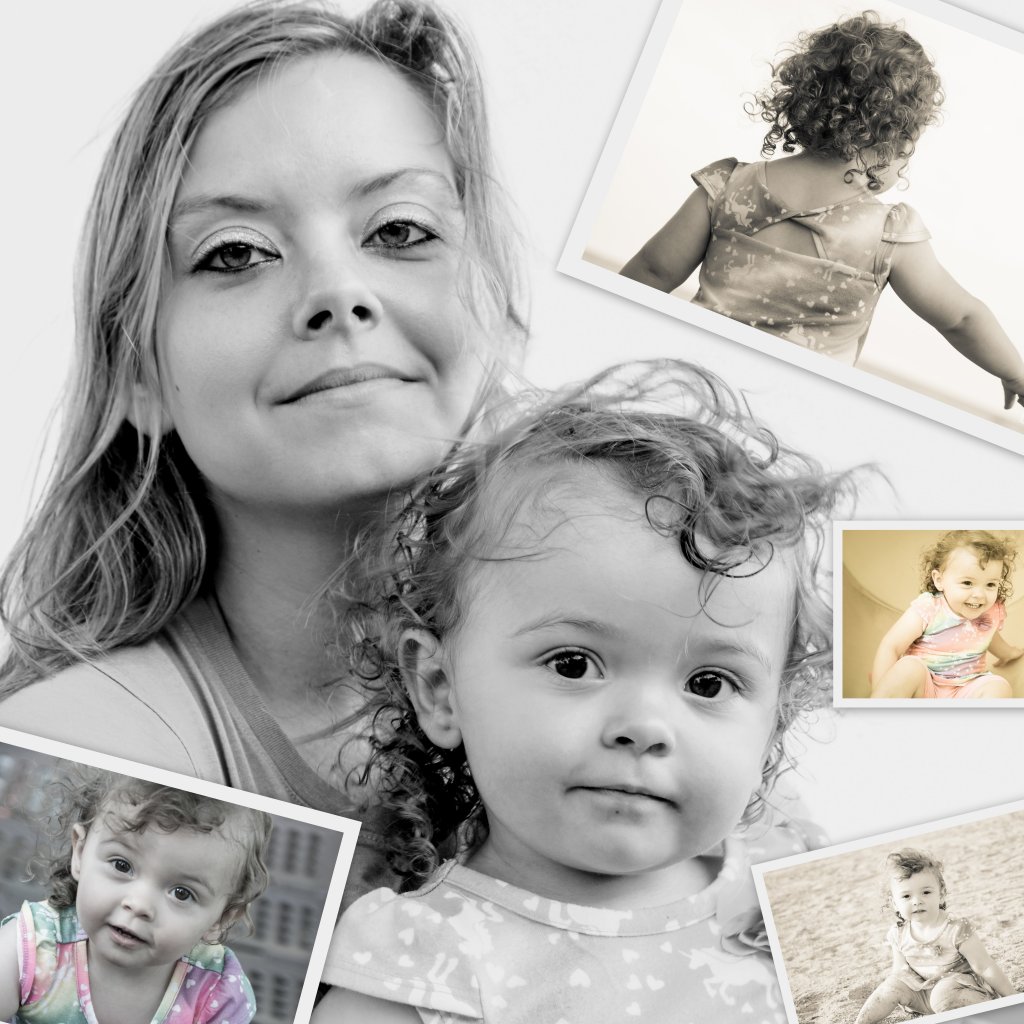 Sometimes a gentle reminder and a push from your clients is all you need to get you back in the game. 🙂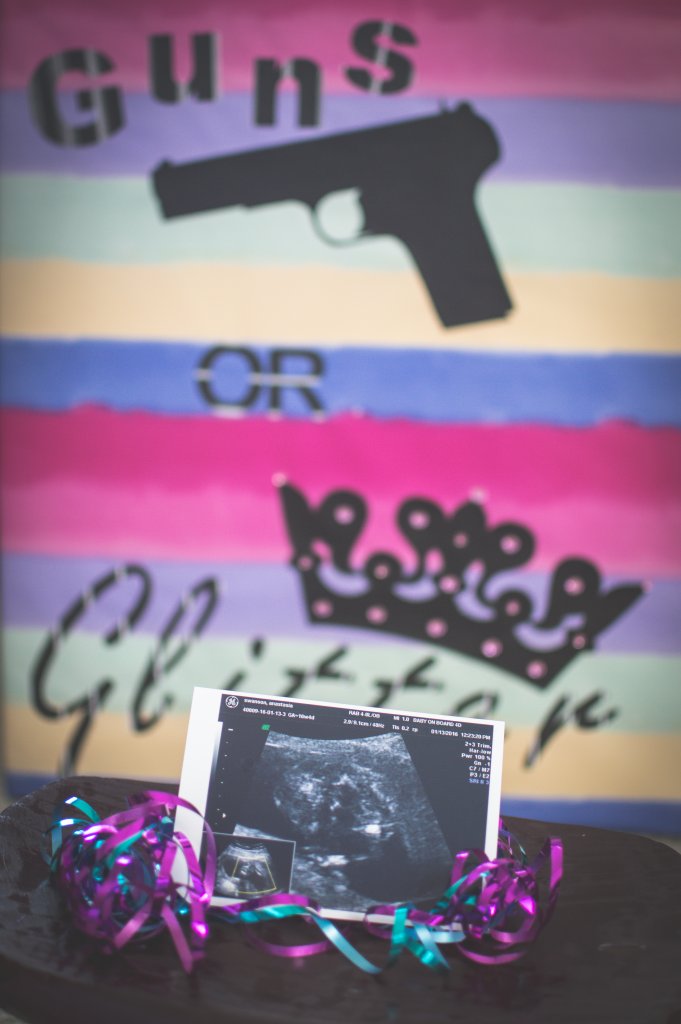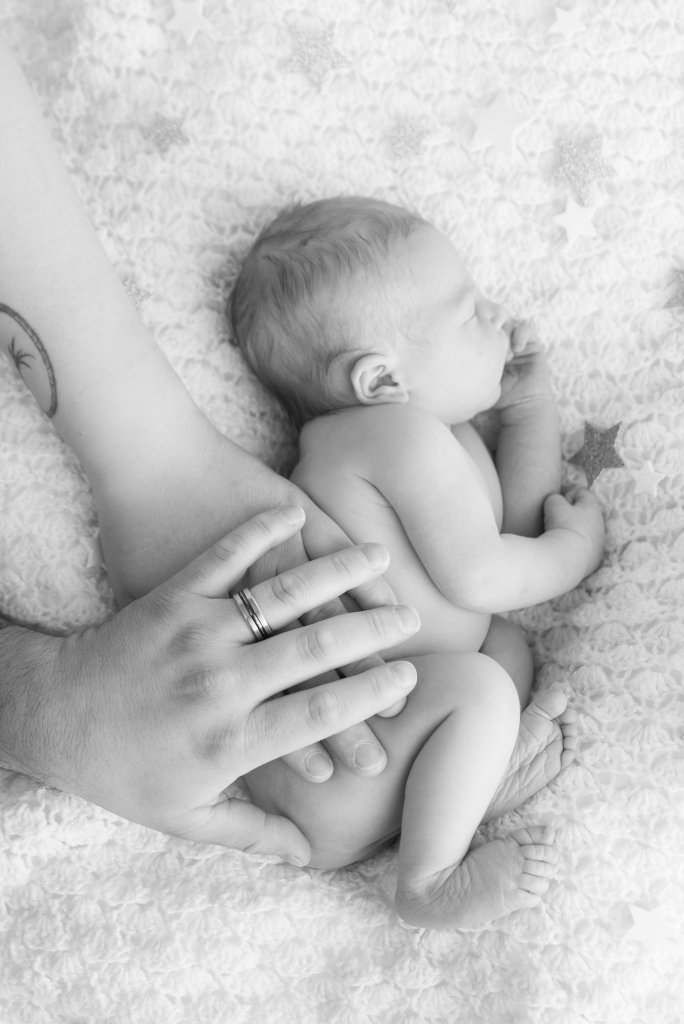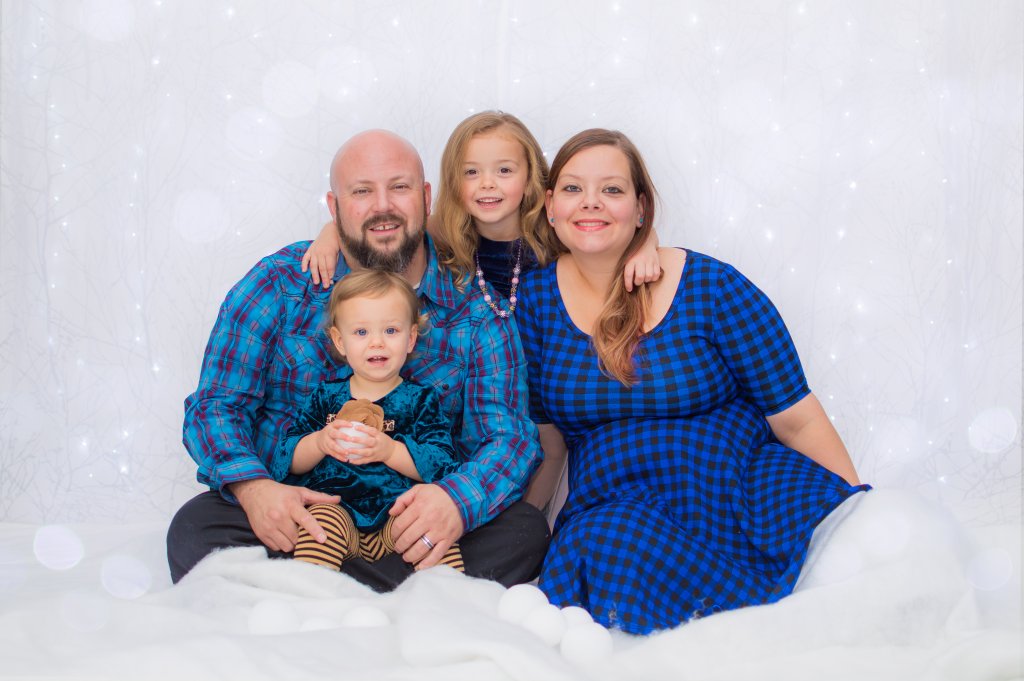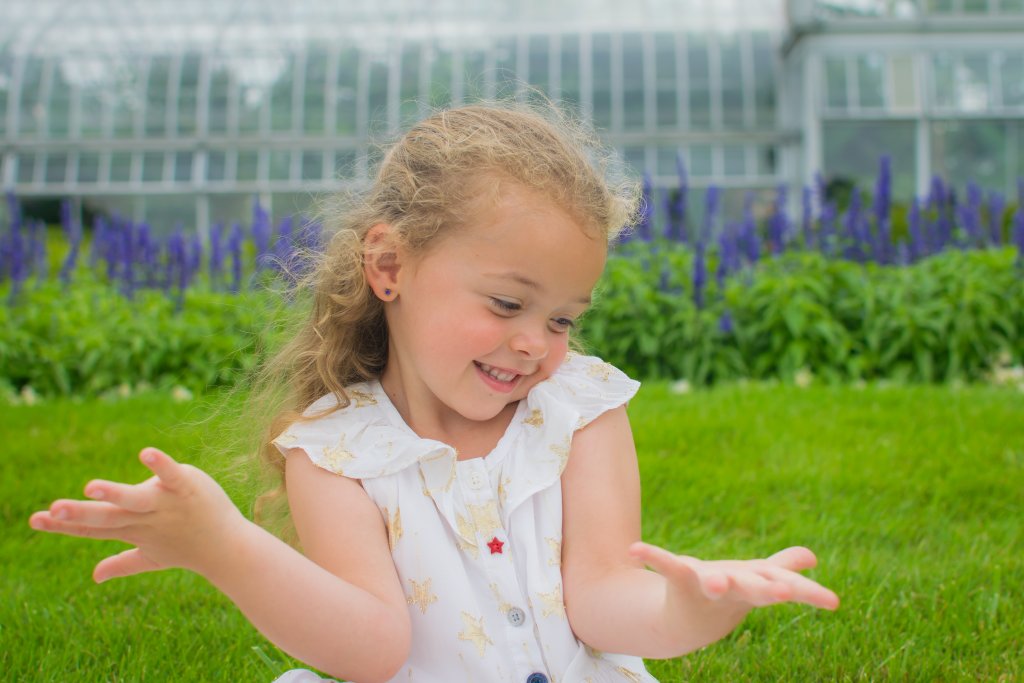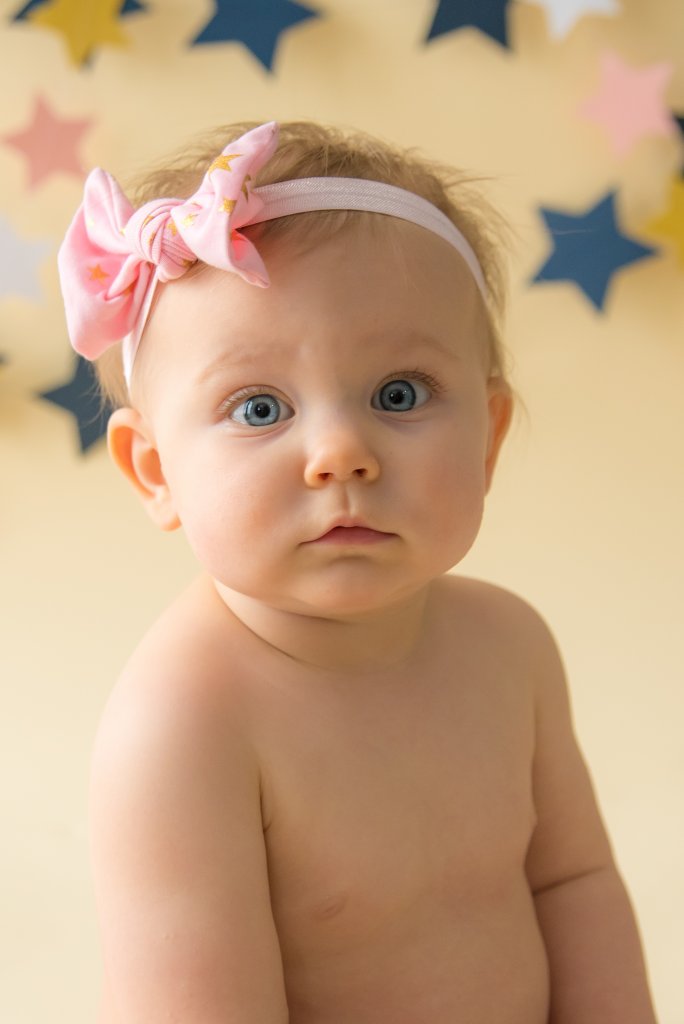 Working with this family has been such a pleasure! And I just love all the beautiful memories that we have captured together. To me, this is what photography is about – capturing the every day life – because one day the pictures will be the only thing left we have to look back on.
Going forward I hope to become friends with all my clients that choose me to be their photographer and my main goal will always be to capture every moment in the most beautiful way possible! Thank you to everyone who has believed in me and supported me thus far – you are in my heart!