I love my Customers.. These are their words:
"It was a wonderful experience and I'm glad I got to meet her! She was so kind and considerate, she went above and beyond going out of her way to help. She was somehow able to collect a good handful of pictures of my crazy baby, who doesn't sit still for very long! They turned out absolutely amazing and I'm very happy with them! I would highly recommend her, she is super talented and a genuine human being." ~ Nia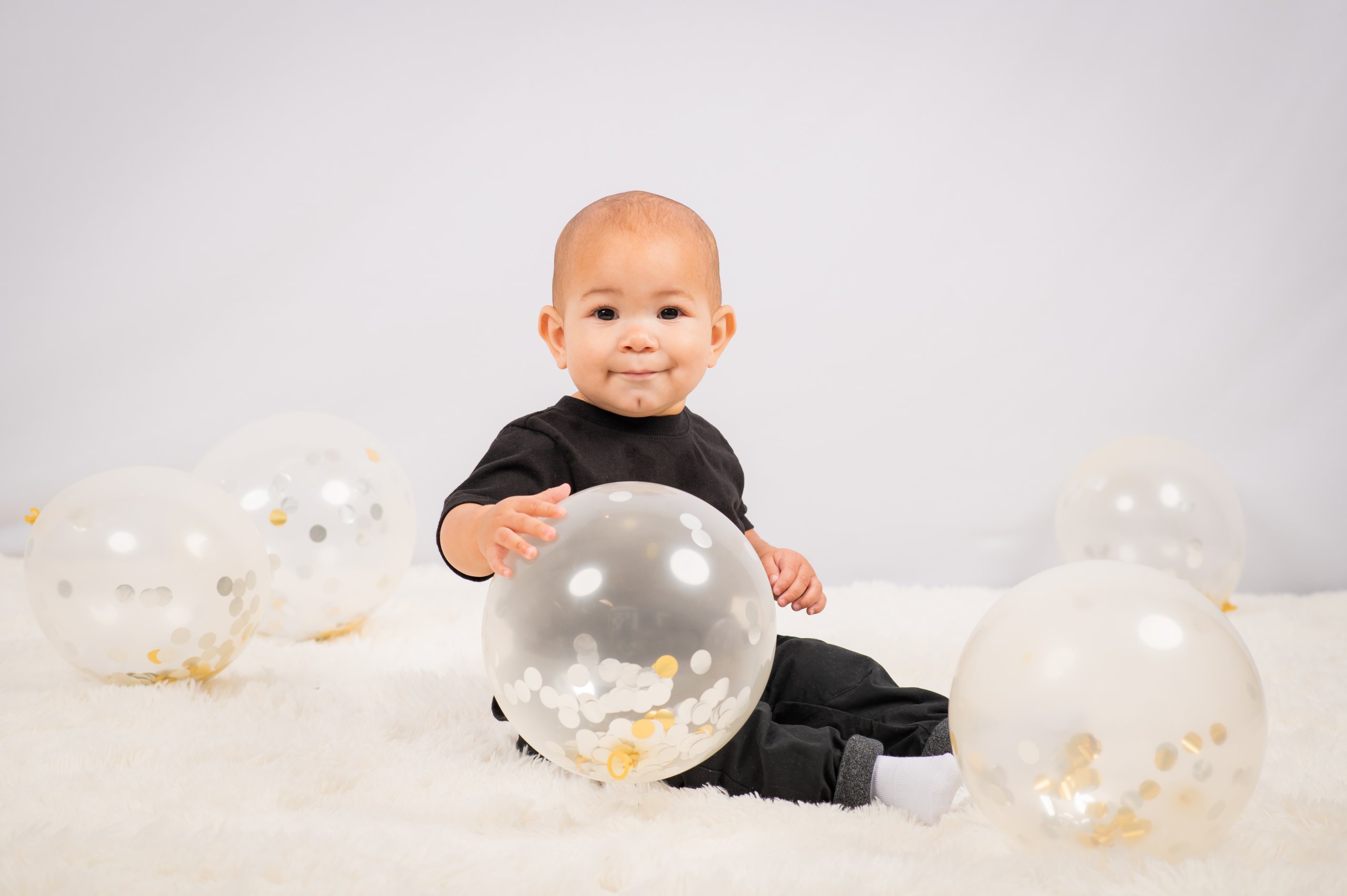 "We had our engagement photos taken and edited by Lenspirations Photography. They turned out amazing! The editing was perfect and our photographer helped us turn our ideas into great pictures. Would definitely recommend." ~ Will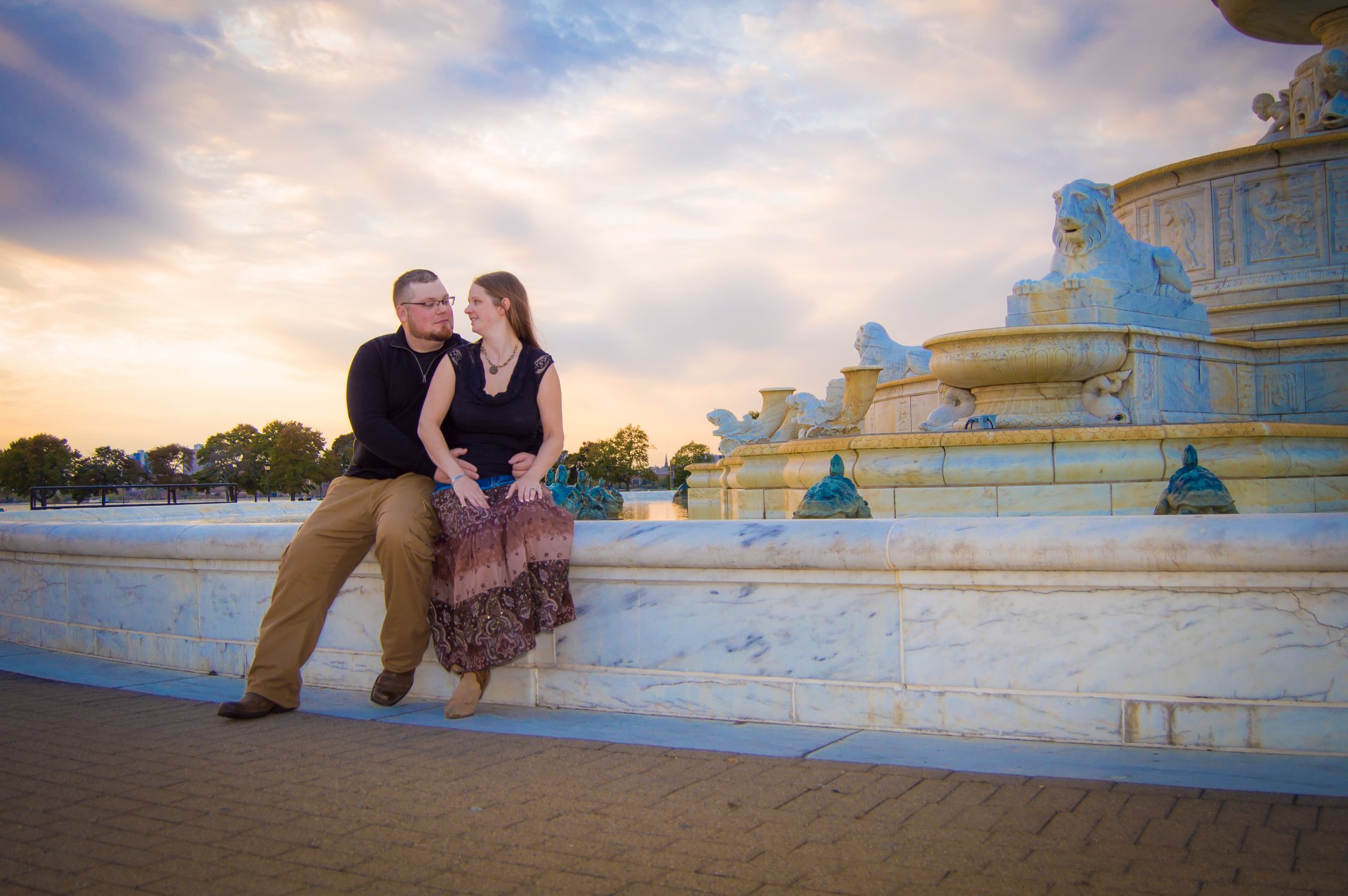 "We used Lenapirations Photography for my sons senior pictures and they all turned out absolutely perfect. Our photographer was amazing right back she was so easy to work with and very very professional. I would highly recommend to anyone!" ~ Evica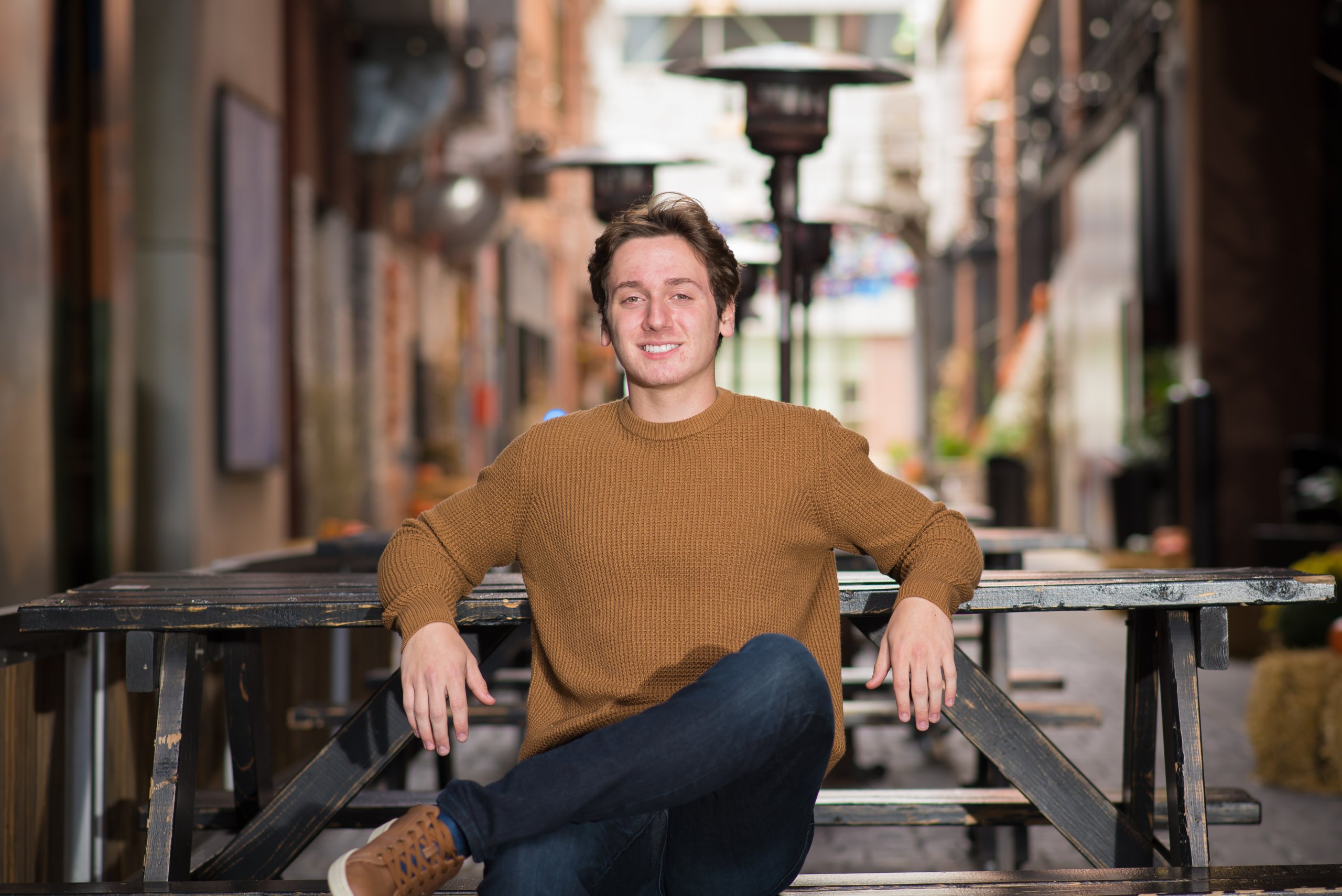 "She is seriously one of the friendliest nicest people I've ever had the pleasure of working with. She really takes your ideas to Heart and will try to work with you with whatever you need, with a wide range of photographs done from senior pictures to family pictures she also does pet pictures as well. Highly recommend this photographer!" ~ Meg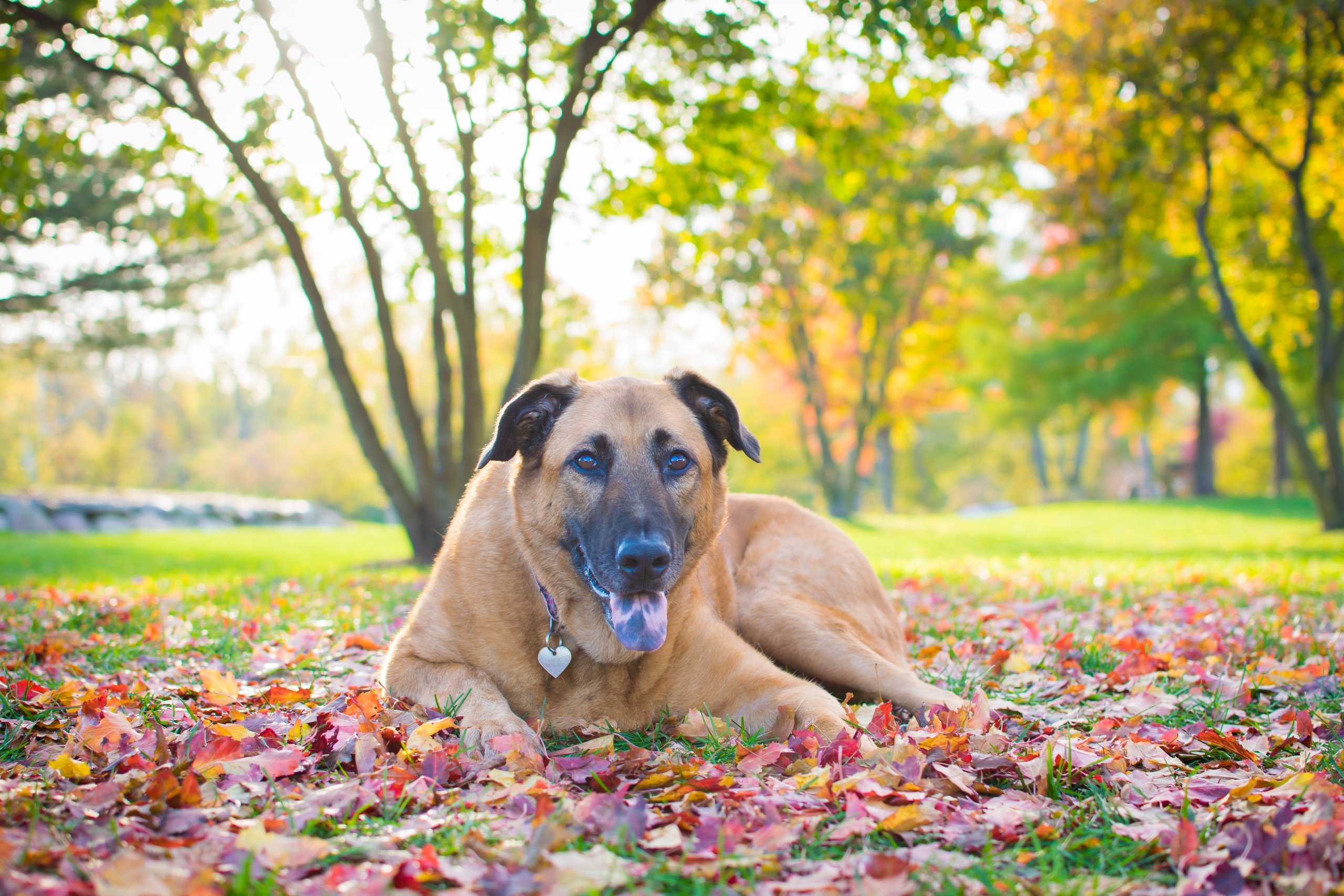 "I had an amazing experience with the photographer. She was very good at communicating and made me feel comfortable while taking my senior pictures. Her picture ideas were great & so were the locations she had in mind. They were all very cool & went according to my theme that I wanted to have. My pictures ended up coming out amazing & I would for sure go to her again for any type of pictures i need taken in the future & I would recommend her to anyone!" – Stef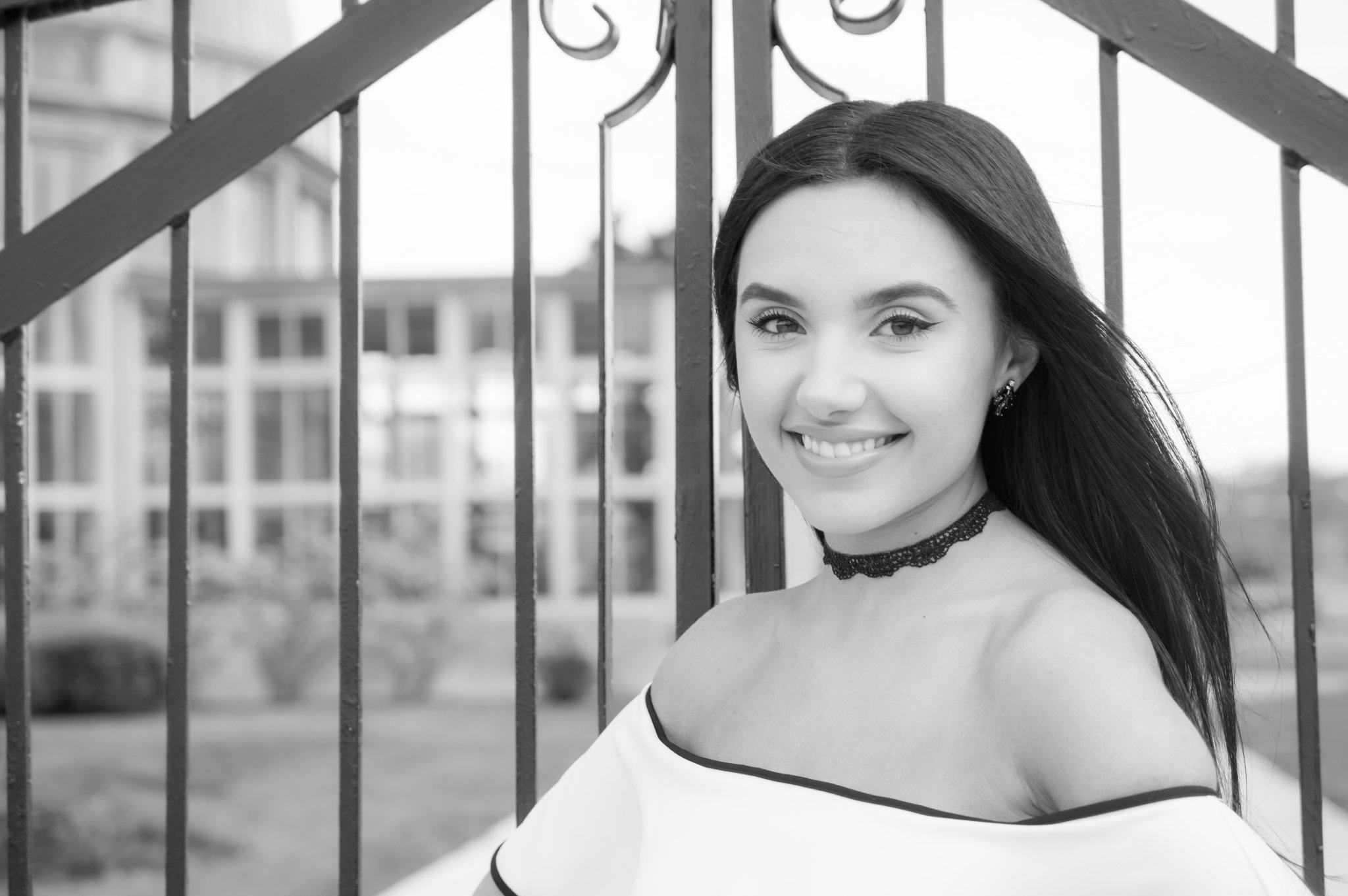 If we've worked together and would like to leave a review feel free to reach out!